What is virgin plastic?
Virgin plastic is plastic that's being used for the first time.
What's post-consumer recycled plastic?
Post-consumer recycled plastic, also known as PCR, is plastic that's been recycled and then used again. By using PCR plastic, it means we can make more bottles from the ones that are recycled.
Can you recycle Cif's products?
You most certainly can. Find out more below.
The details…
Let's break down our product packaging and ingredients for our various cleaners…
100% Naturally derived formula

100% Recyclable Bottle (once sleeve is removed)

50% PCR

Removes 100% of tough dirt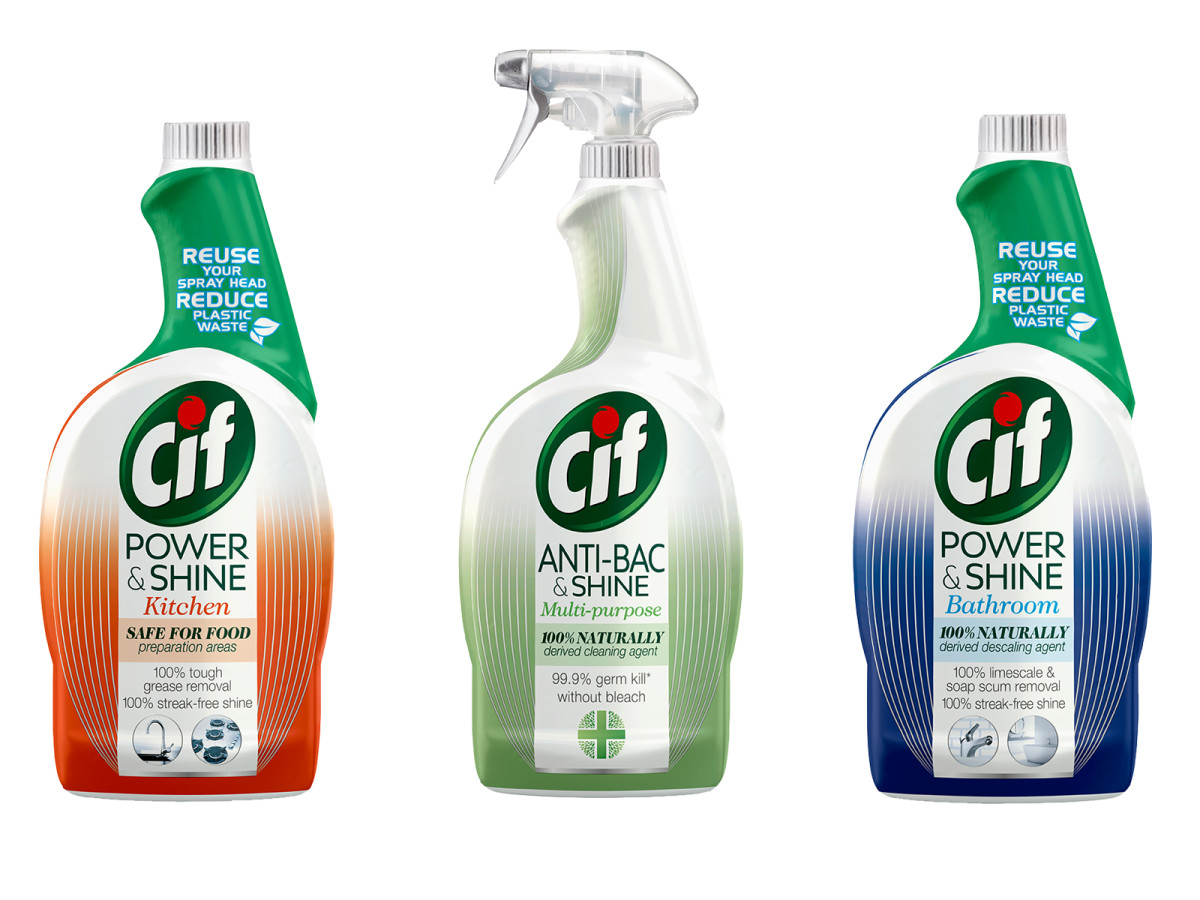 100% Naturally cleaning agent

100% Biodegradable Fragrance

50% Recyclable Bottle

Use bottle for life
10X concentrated*

75% less plastic*

100% Recyclable Bottle (once sleeve is removed)
*than full sized power and shine bottle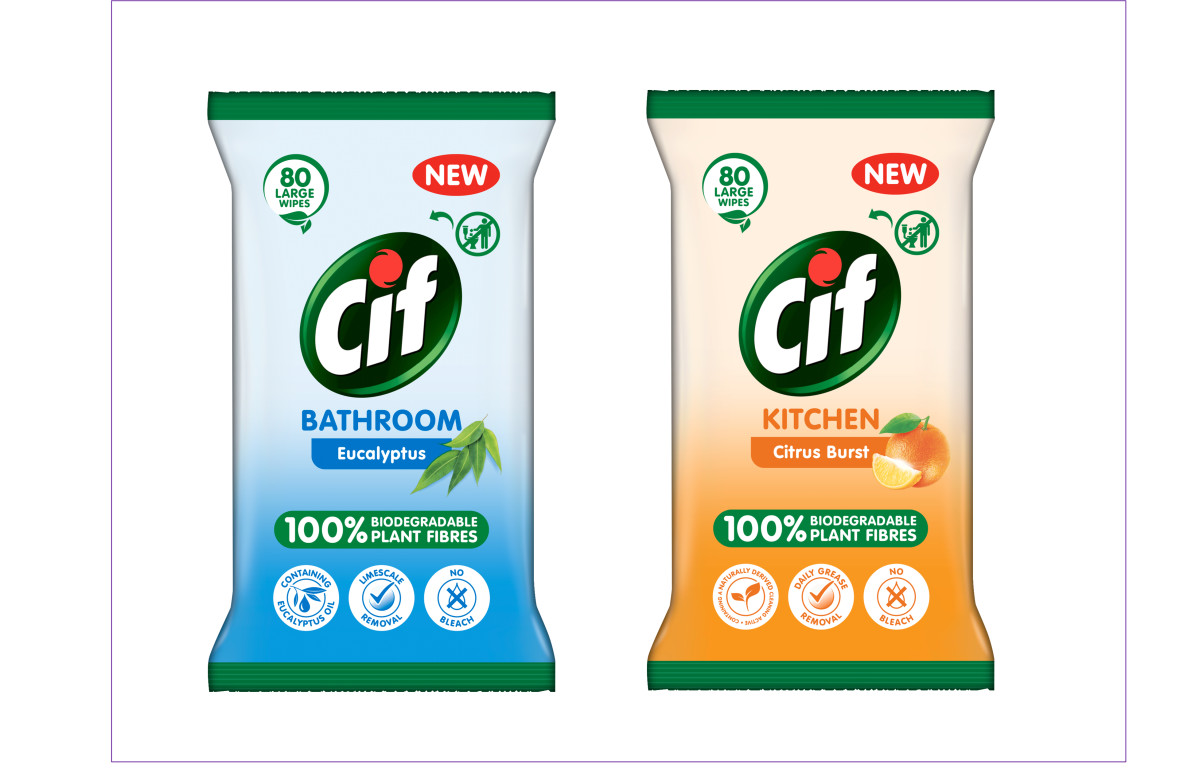 100% Biodegradable Plant Fibres

Naturally derived cleaning active

Compostable

Only branded wipes in market that are 100% mass recyclable